HARTFORD, WHITEGATE & VALE ROYAL CD
(R.M.Bevan)

CD version of "Hartford, Whitegate & Vale Royal". A superb collection of photographs, information and anecdotes that will appeal to local residents and visitors alike.

The area is rich in history and none more so than the former Vale Royal Abbey founded by King Edward 1 and now, probably, the most historic setting of any golf course in the world.

Requires Adobe Reader or alternative software.

BUY NOW: £10.00





DOWN THE LINE
CHESTER TO WHITCHURCH BRANCH RAILWAY CD
(R.M.Bevan)

Nostalgic journey along the old branch railway from Chester to Whitchurch. Wonderful evocative photographs. Not a traditional railway book, touches upon all manner of people, including the wartime poet Wilfred Owen, Bishop Heber, and the great railway builder, Thomas Brassey. The section on the cheese industry is a delight. Carriage glimpse of the countryside, the communities and the branch line. Requires Adobe Reader or alternative software.

BUY NOW: £10.00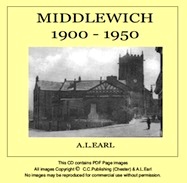 MIDDLEWICH
1900 - 1950 CD
(A.L.Earl)

Middlewich1900 - 1950 was first published in book format in 1994 and is now a collector's item. This is the
CD version.
The author is recognised as the town's foremost historian and in Middlewich 1900 - 1950 he has combined meticulous research with his unrivalled collection of local photographs and documents. This is anoutstanding work and has been reproduced in CD format to meet popular demand. Requires Adobe Reader or alternative software.

BUY NOW: £10.00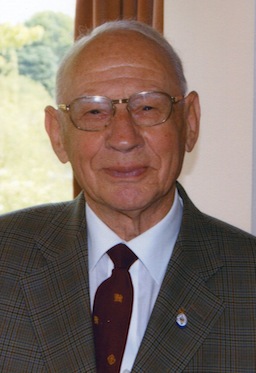 THE PRICE
OF INNOCENCE

Few men have survived to
write a first-hand account of
the brutality of the 2nd World War.

Maurice Gorham Nash has
never forgotten July 1944 when, in a remote area of Tuscany, he stumbled on the immediate aftermath of the massacres of 187 Italian citizens.

A half-century later he set out
to investigate what largely remained one of the most moving, untold atrocities of
the war in Italy.


BUY NOW: £9.95